COMPETITION
TICKETS ON SALE
NOW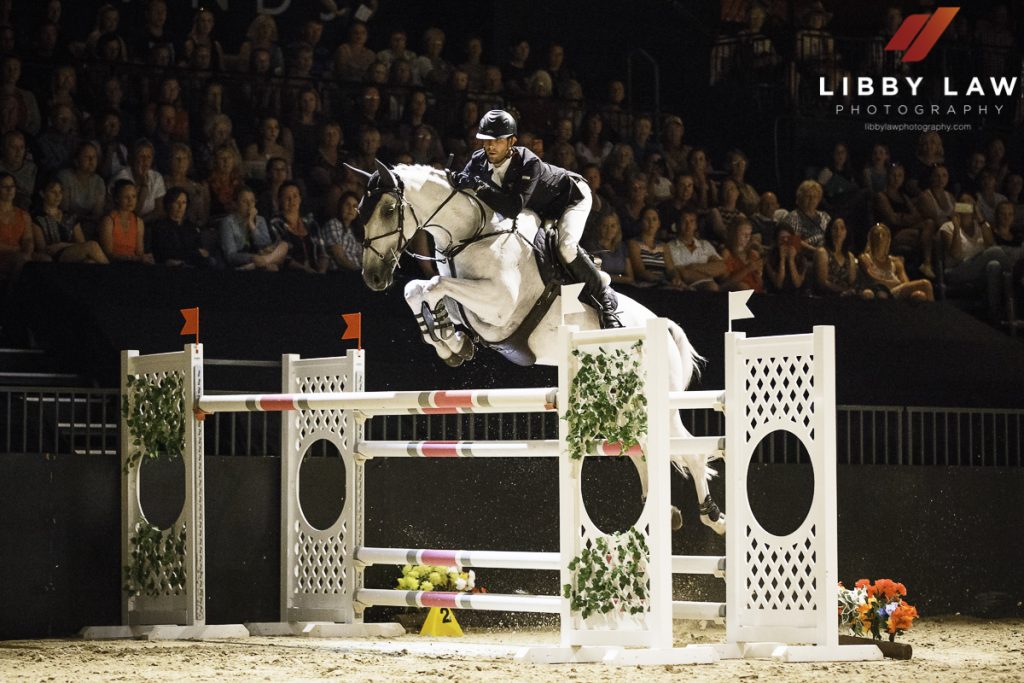 New Zealand Open – Jumping
The very best show jumpers from New Zealand will go head to head claim the New Zealand Open crown. Riders will compete in two rounds as part of Saturday night's breath-taking 'Full Flight' Jumping Showcase. The jumping program at EQUITANA will also showcase the country's top junior riders as they match their skills against the senior riders across all classes.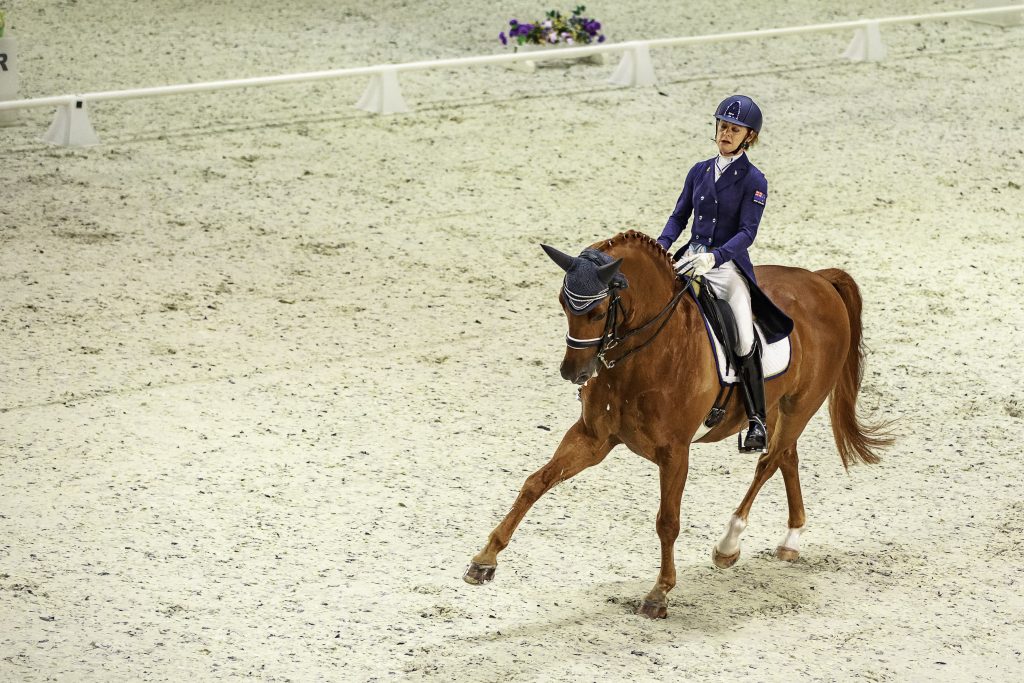 New Zealand Open – Dressage
The EQUITANA Auckland Grand Prix Dressage program is a spectacle not to be missed. 12 of New Zealand's top horse and rider combinations will battle it out in the Grand Prix on Thursday morning to decide the starting order for the prestigious Freestyle, held on Friday evening.
More details announced soon…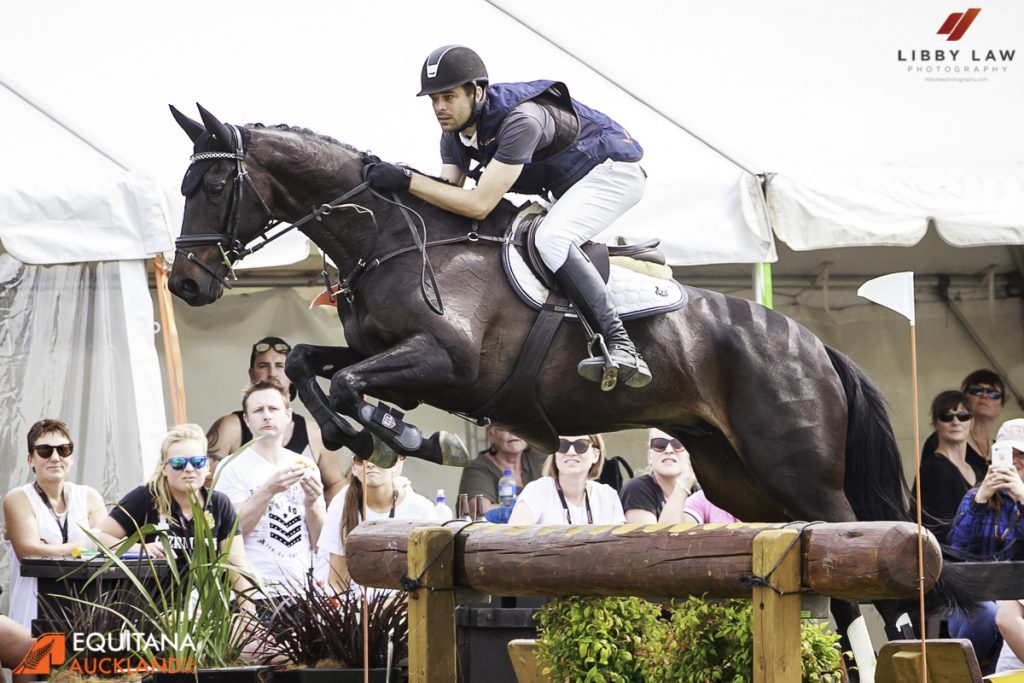 New Zealand Open – Express Eventing
Here's a chance to see the very best junior and senior eventers in New Zealand chase top honors in Express Eventing which brings the fast-paced action of the three disciplines – dressage, show jumping and cross country – into a single arena on Thursday afternoon at EQUITANA Auckland.
More details announced soon…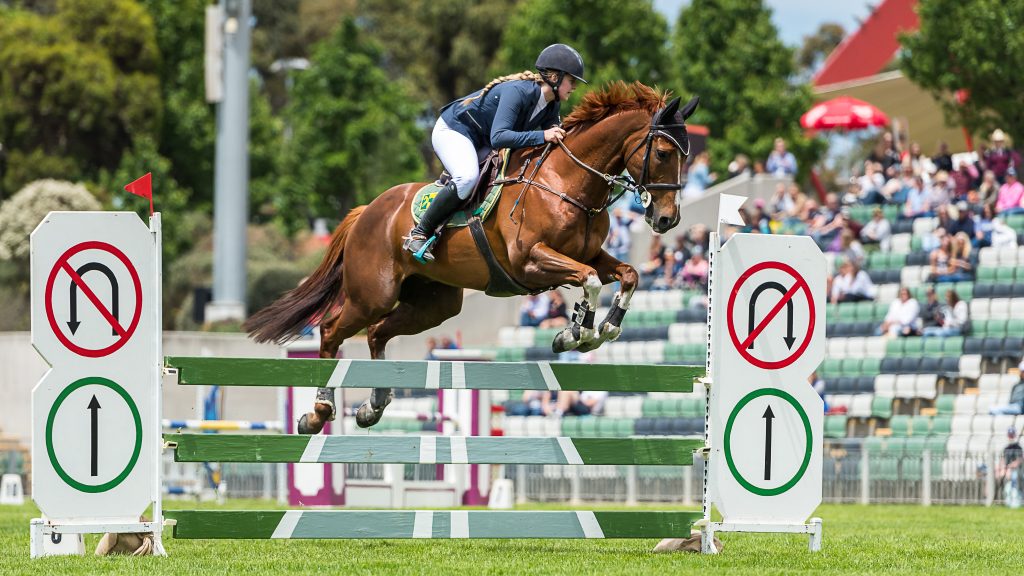 NEW: EQUITANA Auckland JUNIOR/YOUTH RIDER PROGRAM
EQUITANA Auckland is proud to be launching our Junior and Youth Rider program at our 2019 event. We are creating the program to educate and advance the development of New Zealand's talented pool of young riders.
The Young Riders of a nation are the future of their chosen equestrian discipline, and EQUITANA is proud to have created a platform for New Zealand's best young riders to showcase their talent.
New Zealand's Young Riders will have the ability to compete with and against top riders at EQUITANA and gain exposure to top level atmosphere of an international style competition. Young riders can also access specialised education sessions on feeding and nutrition of the equine athlete, sports psychology, riding, and much more via our world class education program. Add to that the opportunity to gain knowledge via witnessing top level trainers in action throughout the 4 Masterclasses and several Star Education Sessions of each major discipline, New Zealand's future is in safe hands.
More details announced soon…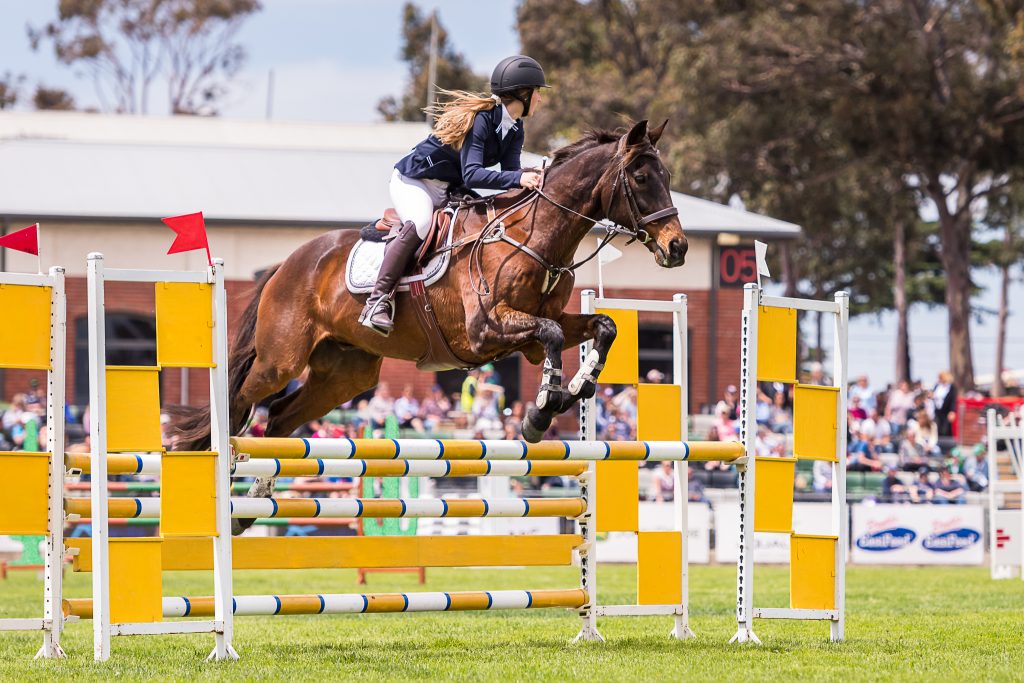 NEW: Show Hunter
EQUITANA Auckland is proud to be showcasing the incredibly popular sport of Show Hunter in 2019. Show Hunter is affiliated to Jumping New Zealand and is the technical art of jumping, where, in addition to leaving the rails up, the horse must demonstrate a superior natural jumping style along with a established level of training.
More details announced soon…
NEW: Working Equitation
Working Equitation is an exciting new discipline currently sweeping across the equestrian world. Come along and see for yourself what Working Equitation is all about and witness the precision, trust and challenge that each rider and horse combination need to execute a test. An intricate detail of control and trust is required to execute the obstacle course, with high level dressage manoeuvres, pole work, gates, bridges, even La grouchy pole. The history of this discipline goes back to Spain, and had been a forerunner in competition for many decades. In New Zealand, Working Equitation is growing in its popularity and we are excited to be showcasing it for the first time during EQUITANA.
More details announced soon…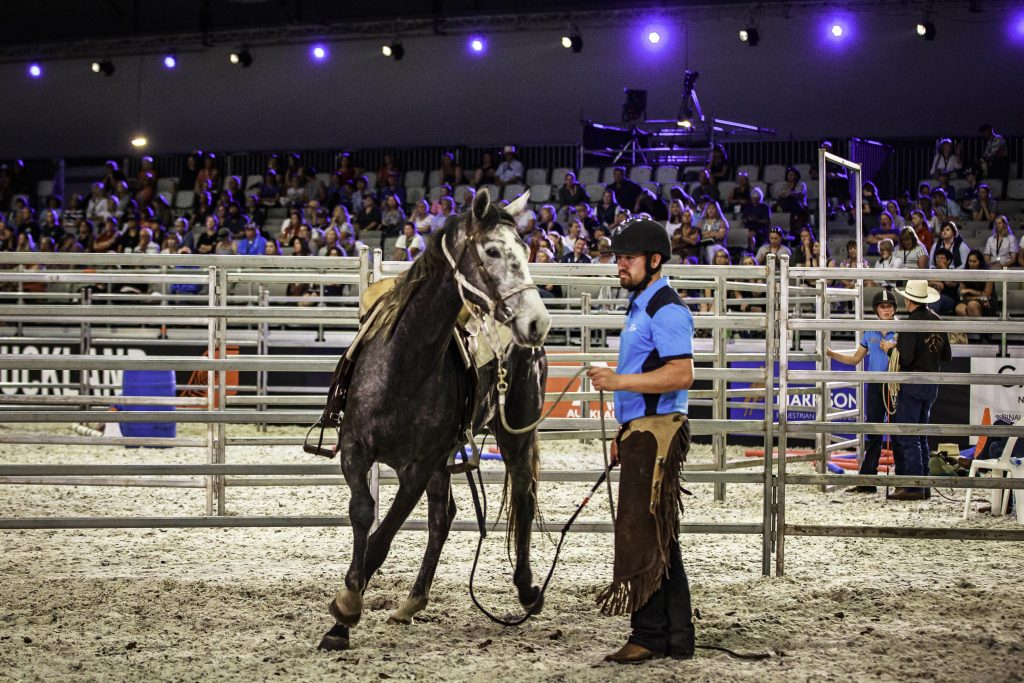 The Way of the Horse
The Way of the Horse burst onto the scene at EQUITANA Auckland in 2017 and has well and truly become fan-favourite! Watch and learn from the best trainers from New Zealand and Australia as they battle it out for the prestigious title in this educational horse starting competition.
The iconic horsemanship challenge is well established and hugely popular in Australia and sees four invited of top-class trainers take New Zealand stock horses from wild to willing across the four days of EQUITANA Auckland.
Days 1-3 of the Challenge will be accessible on all ticket types, with the Grand Finale on Sunday afternoon only available on a Sunday Day Ticket or Super Ticket.
More details announced soon…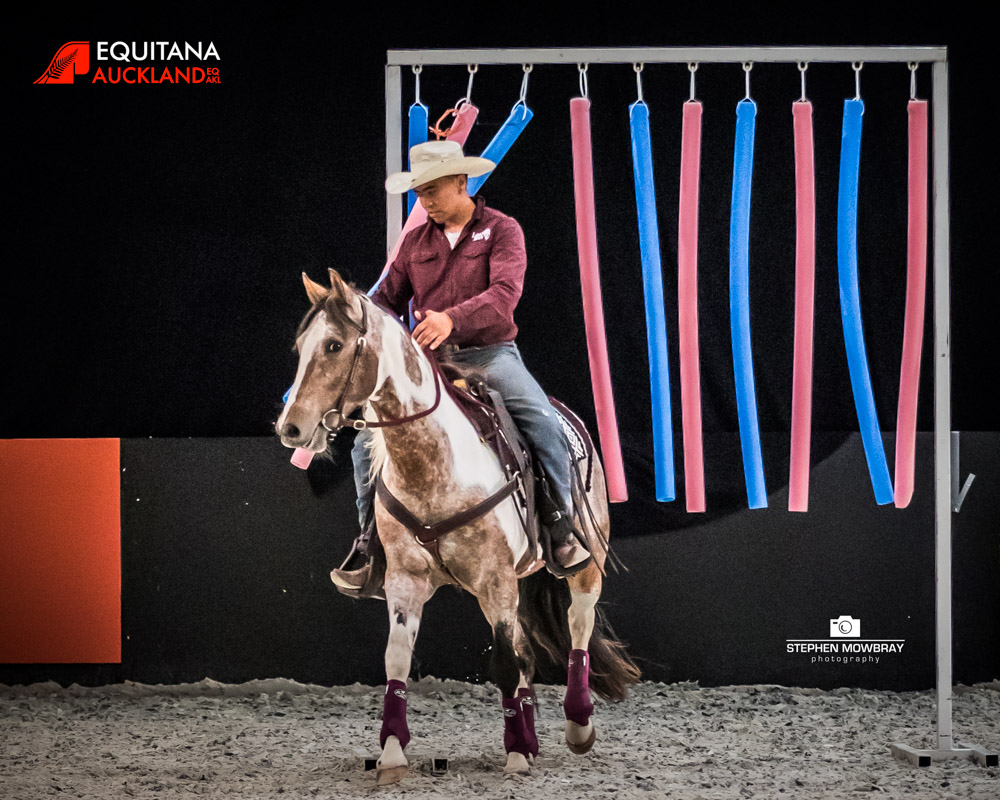 ConneXion Challenge
One of the newest EQUITANA competitions, the ConneXion Challenge will highlight the harmony and partnership between horse and rider, incorporating all disciplines from dressage and jumping to liberty and horsemanship. This is a timed event including agility, obstacles, precision and performance. This was a crowd favourite in 2017 and is set be even more competitive this year!
More details announced soon!
NEW: Cutting Showcase
This year EQUITANA Auckland will present Cutting for the first time in this special showcase event! Ever wondered how a cow and horse can work together? Come along and see for yourself. You will witness some great cutting action, along with the precision and intelligence it requires for these amazing Quarter horses to compete. A thrill to see for all ages!
More details announced soon…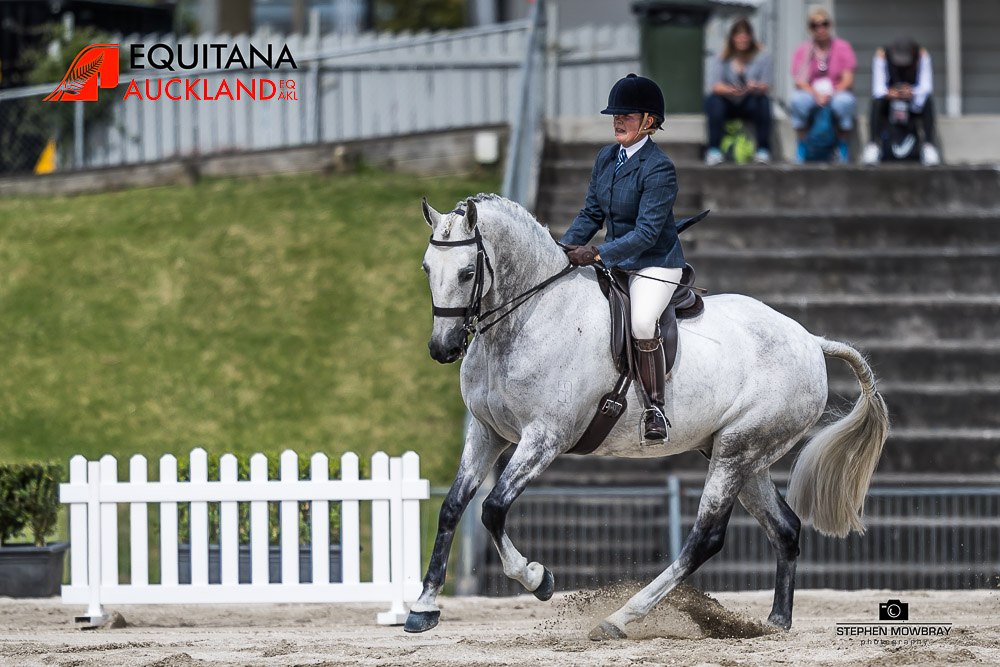 Showing
The best showing combinations from across New Zealand will be on display across EQUITANA Auckland as they compete in an array of Showing competitions. Get ready for the glitz and glamour as these magnificent horse and rider combinations put themselves under the judges' microscope to be crowned champion in their respective sections.
More details announced soon…
More competitions still to be announced! Stay tuned for details!